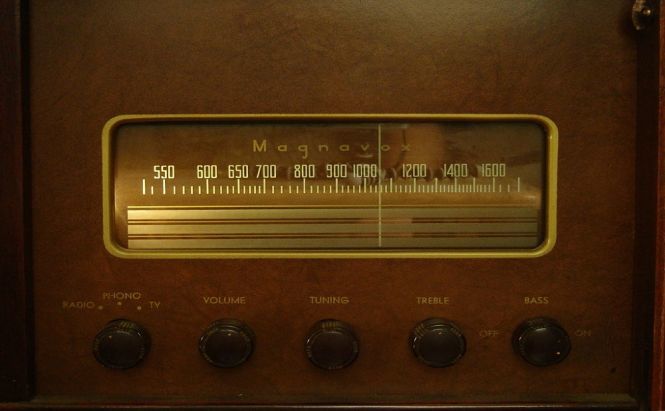 Norway is Shutting Down the Radio
It looks like the time has come for FM-radio to pass away. Edwin Howard Armstrong's invention has been delivering music to the most distant corners of the world since 1933, but today the Internet is going to kill it, at least in Norway. This week, Norway's Minister of Culture said that the country will start switching off national FM-radio in 2017.
The alternative is Digital Audio Broadcasting – Internet-based technology used for radio broadcasting. At the moment it hosts 22 national channels of Norway, while FM-radio is currently used only by 5 channels. A survey conducted by TNS Gallup suggests that 56% of Norwegian radio fans use digital radio on a daily basis. This, I think, is a relatively small number to take such drastic actions. Plus, if we take into account the number of residents in rural areas, where Internet connectivity is either not accessible or very poor, the decision to switch off FM-radio seems to be a little bit too harsh. However, Thor Gjermund Eriksen, head of Norwegian Broadcasting Corporation said, "This is an important day for everyone who loves radio. The minister's decision allows us to concentrate our resources even more upon what is most important, namely to create high quality and diverse radio-content to our listeners."
According to Gizmodo, other countries of Europe and South Asia are also slowly transitioning to Digital Audio Broadcasting. So, it is quite possible that soon your favorite vintage radio receiver will be working only as a museum showpiece.