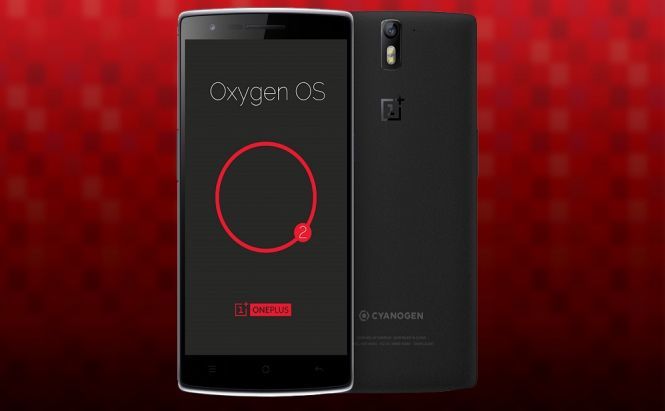 OnePlus Released Oxygen OS
As you may know, in November 2014, the developers of CyanogenMOD ROM announced an exclusive partnership with Micromax, which led to a painful breakup in relationship between OnePlus and Cyanogen Inc. The smartphone manufacturer, however, promised that the users of CyanogenMOD powered OnePlus phones will get the latest update of the OS on March 30. Though the deadline wasn't met, the company still managed to release its homecooked OxygenOS which is based on Android 5.0 Lollipop.
The operating system is very similar to the original Android 5.0, with some additional «subtle and meaningful» features. Check the video below to get the hang of it.
The stock OnePlus smartphones currently run CyanogenMod 11S, so you have to install the update manually. Judging from the users' feedback, the Oxygen OS proved to be quite stable. At the moment the list of known bugs is not that long:
When printing images, printer service may stop

Cannot hang up a call using headphone controls (intermittent)

OTG can only recognize FAT32 file system

During system update, display of WiFi/data notification may be incorrect

During system update, display of version number may be incorrect

Files sometimes crash when uploading files to the cloud

Files may crash when renaming image files

Files does not support multi-select deletes
Hopefully, the update will roll out pretty soon. To download Oxygen OS, visit this page and be sure to check the installation guide, as many users say that the process may seem a bit confusing.