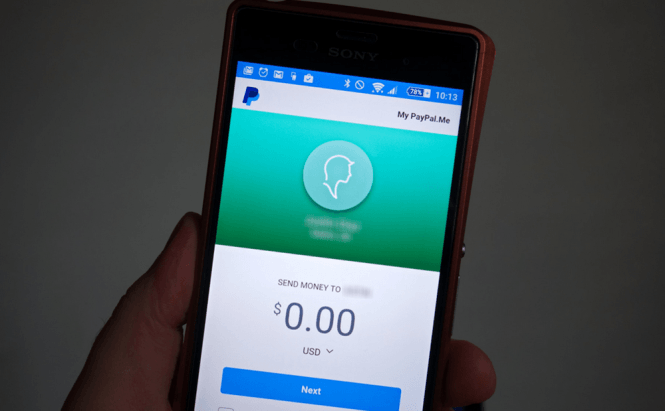 PayPal.me has been launched in 18 countries
Yesterday, PayPal launched a new service called PayPal.me which makes online person-to-person money transfers a lot easier for anyone who has a PayPal account. At the moment, PayPal.me is only available in 18 countries: US, UK, Canada, Australia, Austria, Belgium, Denmark, France, Germany, Italy, Netherlands, Norway, Poland, Russia, Spain, Sweden, Switzerland and Turkey, but new regions are being added as fast as possible. The service can be set up free of any cost and can be used both by personal and business users.
Using PayPal.me is actually pretty simple. First you need to set up your own PayPal.me webpage so that those who want to wire you money can visit you directly (you send them the URL Address). Once on your PayPal.me page, the payer simply inserts the amount he or she wants to send, then confirms the transaction using his or her own PayPal account and that's it. Additionally, if you have a preset fee (for example, if you and your coworkers are pitching in a fixed amount for a gift and in you're in charge of gathering the money), you can send a link which already includes the amount of money to be wired into your account. (Example: if the sum was $10, the link would look like this: PayPal.me/JohnSmith/10.)
The service works on Android, iOS as well as PCs and Macs and as far as I can tell, the only drawback is that both you and the person who's sending money need a working PayPal account. Furthermore, in order for the transfer to work both the sender and the receiver have to be in one of the countries from the previously mentioned supported list.
To check things out for yourself or to set up your own PayPal.me account click here.