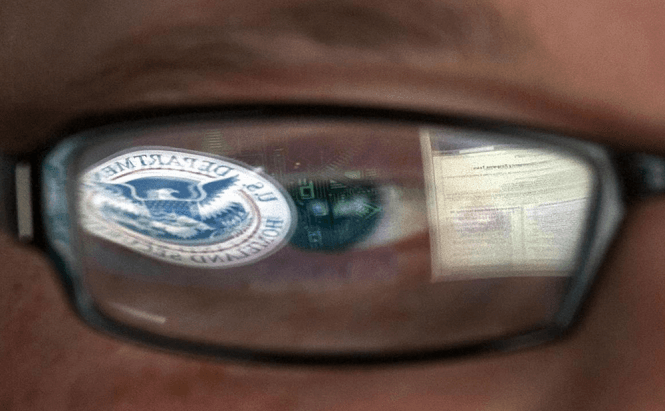 Personal Data of Over 4 Million US Federal Workers Stolen
According to the Wall Street Journal, a recent hack on the US government's personnel office compromised the data of over 4 million current and former federal employees. The FBI stated that they are currently investing the cyber-attack on the Office of Personnel Management and, at the moment, Chinese hackers are the main suspects. "The FBI is working with our interagency partners to investigate this matter. [..] We take all potential threats to public and private sector systems seriously, and will continue to investigate and hold accountable those who pose a threat in cyberspace."
The investigators told the previously mentioned magazine that the hack was first detected in April and it's unrelated to the attack that occurred last year. Responsible (among others) for security checks and security clearances, the Office of Personnel Management is basically the US Government's human resources (HR) department. The agency declared that since detecting the hack they've added extra security measures to safeguard its network. Furthermore, the OPM plans to officially inform the over 4 million former and current employees whose personal data may have been compromised and also warned that information about additional compromised data may be revealed in the future.
Katherine Archuleta, Director of the Office of Personnel Management declared: "We take very seriously our responsibility to secure the information stored in our systems, and in coordination with our agency partners, our experienced team is constantly identifying opportunities to further protect the data with which we are entrusted,"