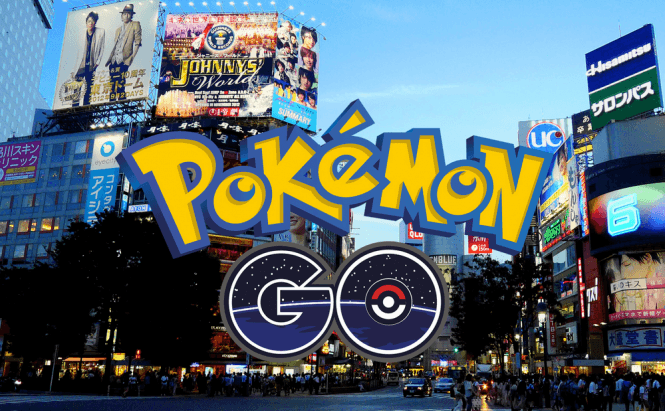 Pokemon Go's Japan launch delayed because of email leak
I've got some bad news for the Pokemon Go fans from Japan. As you probably know by now, Ninantic was planning to launch the game in that region today, but it decided to delay the release. According to a very recent press statement sent out by the company, an internal email between Ninantic and McDonalds Japan (one of the game's sponsors) was leaked online on the Japanese equivalent of Reddit and on the image-sharing site website, Imgur.
At the moment, there's no official information about when the launch will actually happen, but some publications speculate that it's going to be as soon as tomorrow. In case you were curios about what the fuss is about, McDonalds is the first company that agreed to pay in order to become an official sponsor for Pokemon Go. In return, Ninantic designated all 3,000 McDonalds locations from Japan as in-game gyms, which will surely attract a huge wave of players. Furthermore, the publisher may have had an additional reason to delay the launch: when the game was released in Europe, it completely overloaded the servers making it impossible to play and aggravating a huge number of users. It's very likely that the company wants to make sure that the same thing won't happen again and that the Japanese players will be able to enjoy the game in optimum conditions from the get-go.
If you're a fan of Pokemon, you might also want to know how "Pokemon GO changes reality". In case you're tired of reading about Pokemons, you should check out "Pokemon NO!", a Chrome extension to help you block'em all.