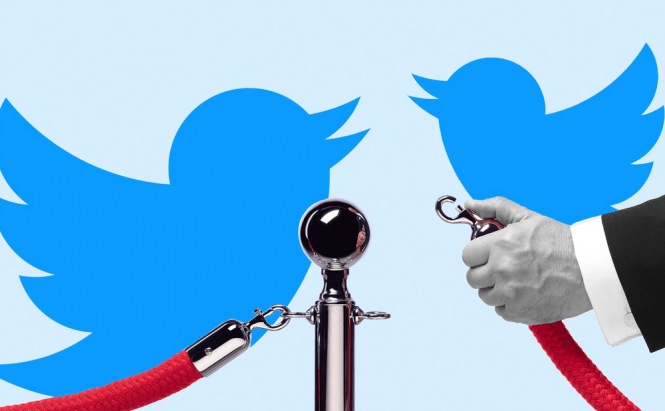 Twitter opens up verified accounts to everyone
If you're a Twitter user, then you know that the accounts with a blue check mark next to the username belong to someone important as the social network would only allow celebrities, politicians and other important people go through the verification process. That is no longer the case as the company decided to allow any user to get a verified account and it even launched an official application process that can be used by everyone who's interested.
What's really great is that you don't need too much in order to verify your account. All that Twitter requires are a verified phone number and email address as well as an image that is representative for the person or the company who owns the account. Unfortunately, as far as I can tell, besides bragging rights, the only other benefit that comes from having the blue check mark badge next to your username is that you will be able to filter your feed so that you only see tweets from other verified accounts. As far as disadvantages go, if you choose to be a verified user, you will no longer be able to set your account to private or change your username.
However, I feel compelled to mention that applying for a verified account doesn't necessarily mean that you will actually get one. The company hasn't been very clear about the selection criteria, but it stated that one can become a verified user only if it's in the public interest.
This change is part of the social network's attempts to offer as many features as possible to all of its users. As you probably know, the company has also recently increased the maximum GIF limit for web users and started allowing people to post longer videos.