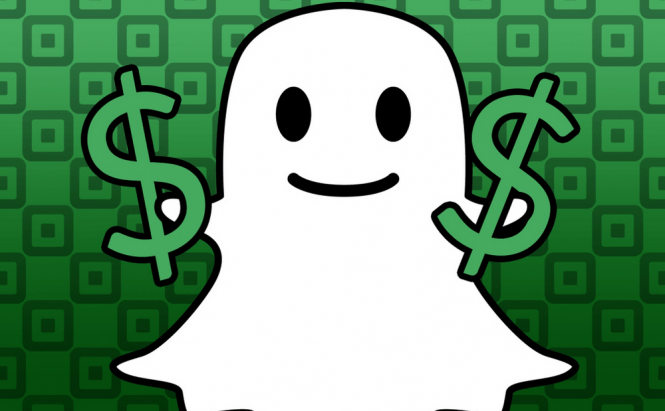 Snapchat may target ads based on the objects in your images
Snapchat may be a free service, but it still needs to make money. On that note, the company has just made public a patent application, which gives the service the capability to scan the objects in the image that the user is taking, then offer a filter that would go along well with the recognized item or an actual ad from a related business. However, since at the moment this is just a patent, there is no way of knowing if and when this technology will get implemented.
As far as I understand, the overlay filters will function like this: the application will scan the image that you've just captured, then look for items that it can recognize (objects, landmarks, etc.) and offer a corresponding filter. For example, if the object recognized is the Empire State Building, Snapchat will offer you an overlay animation of King Kong swatting away helicopters or doing something else, depending on the angle from which the picture was taken. Of course, the company could also monetize this capability by serving something like a Starbucks logo overlay when you're taking a photo of a coffee cup. Furthermore, the application may also serve ads instead of filters, so if you snapped a photo of food, it may show you a coupon from a restaurant in your vicinity.
In case you spend a lot of time on Snapchat, you might also want to check out some of our other stories about the service such as: "Snapchat quietly rolled out a "Suggest" feature" or "Snapchat's Memories will let you save and share older photos".