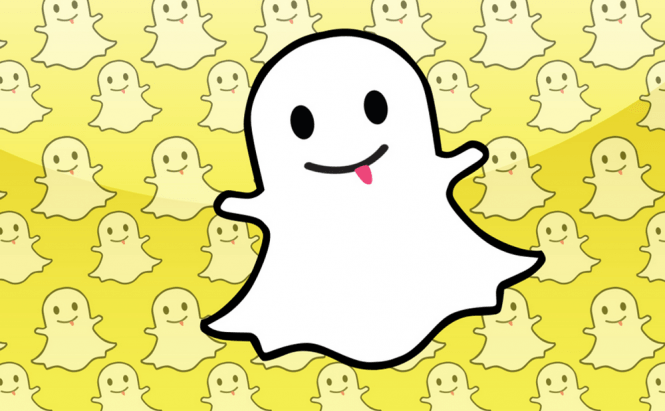 Snapchat quietly rolled out a "Suggest" feature
Almost two weeks ago, Snapchat added a new feature called Memories, which allows users to save and share older photos. We recently found out that in the same update, the mobile app also rolled out a new function called "Suggestions" that enables you to suggest new contacts to your friends. To be perfectly honest, I'm not really sure why the company chose to keep things quiet, but it was probably because of the backlash that the Memories feature has generated.
In case you were wondering, using this feature is actually quite easy. All you have to do is to open the Stories list, then long tap the user that you want to suggest to one of your friends and a new menu will open up. Now, simply press the blue arrow button from the upper side of your screen and you will be able to recommend the account to your contacts. The suggestion will be sent as a private message and the person who receives it will be able to see the name of the account as well as the profile GIF and instantly add the suggested user as a friend. Since the service doesn't have any automatic suggestion features and manually suggesting someone was a bit of nightmare, this addition seems really useful.
If you're the kind of person who likes to take a lot of photos and share them online via Snapchat, Instagram or some other service, you might also want to read some our older stories such as: "5 iPhone apps to add amazing painterly effects to your photo" or "5 mobile apps for a photographer".