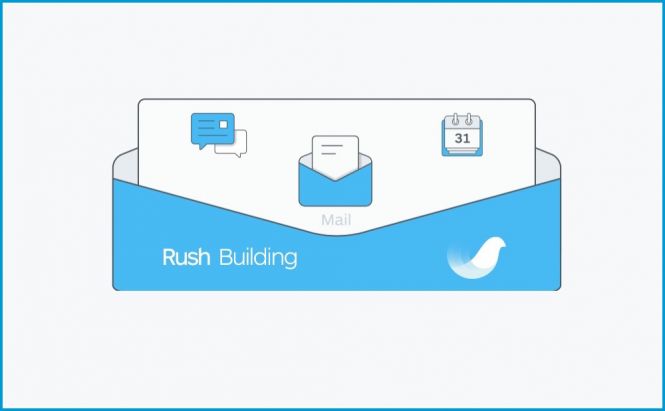 Rush, a new app that combines email and IM in one place
Rush is an email and instant messaging utility created for iOS and Android users that facilitates work communication. This application blends the aforementioned correspondence methods in an intuitive interface, allowing you to switch between Chat and Email with minimum effort. It also provides you with an easy way to manage your schedule and enables you to immediately coordinate multiple timetables among your contacts.
The app comes as an alternative to using various email clients and IM tools on your mobile phone to stay in touch with your co-workers or clients. Rush supports numerous email providers, such as Gmail or iCloud, lets you use voice messages to reply to emails, and much more. It's also capable of syncing your email data among various devices. So, this utility will definitely come in handy to people who communicate often via email and instant messages.
Its developers already launched the iOS and Android versions of the app 2 months ago and are planning to release the Rush Mac app soon.
If you want to read other interesting stories related to email management or instant messaging, I recommend "Inbox by Gmail adds bundled emails from GitHub and Trello", "Yahoo may keep copies of the deleted emails" or "Outlook for desktops now offers Focused Inbox and @mentions".