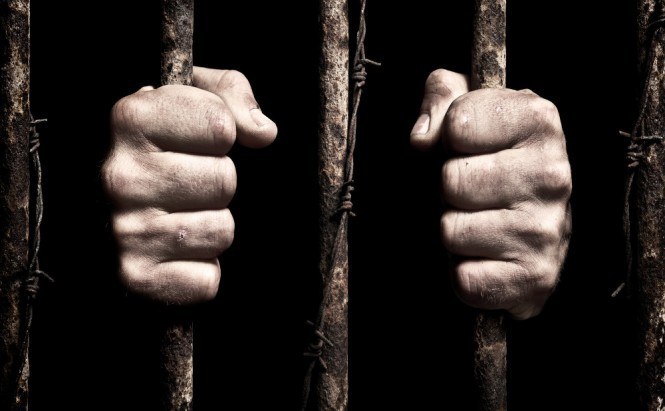 Seven People Jailed in China for Online Copyright Infringement
Seven executives of Silhud.com, a Chinese movie downloading site, were sentenced to imprisonment for copyright violation
In April 2013 Chinese police shut down Siluhd.com — China's largest movie downloading resource.Zhou Zhiquan, CEO of the site, was detained by the police together with 30 other employees for suspicion of infringing IP rights.
This Thursday the Beijing court sentenced Zhou to five years of imprisonment and imposed a $160,000 fine for copyright infringement. Six of his employees also got prison terms ranging from one to three years. This was the first online copyright lawsuit in China with such a dramatic payoff for the pirates.
Siluhd.com is said to had infringed over 22,000 works with films and TV series having the lion's share of over 18,500 copyright violations. Every day more than 10,000 users were downloading films, music, game software, and other copyrighted material. Over 6,000 downloads a day — a huge loss for copyrighters and a significant revenue source for the pirates. The pure advertising revenue of the site could reach an approximate of $480,000 a year.