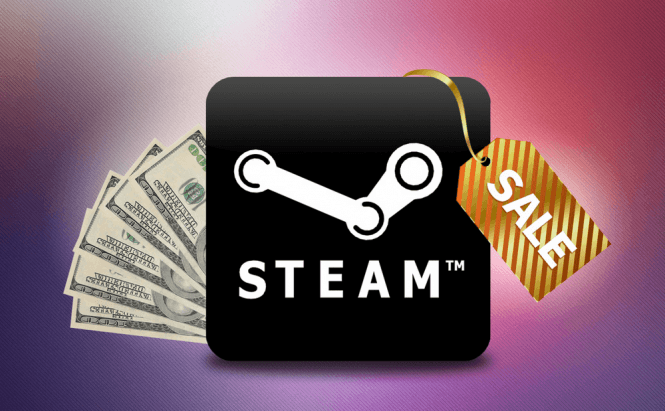 Steam's annual fall sale has kicked off
Gamers, hold on tight to your wallets and remember that you're going to need money for Christmas gifts before heading over to Steam as the annual autumn sale has just kicked off. The games published by Steam come with some huge discounts during this period and two of the most popular titles, Doom and GTA V cost a lot less than they do during the rest of the year. But the Fall Sale isn't the only event currently going on; The Steam Awards has also kicked off.
Yes, you read correctly: Steam wants to start a new tradition with annual awards being given to the best games on the marketplace. Everyone who has a Steam account can nominate a game for a specific category and can vote once per category for their favorite title. However, it seems that Valve plans to make this really fun for the users as the categories are... not exactly what you would expect. If you don't get what I mean, there's a "I'm Not Crying, There's Something In My Eye" category, a "Villain Most In Need Of A Hug" award and the ever popular "Best Use Of A Farm Animal" category, which will likely be the most trolled one. There's also a very funny "Historical Showcase of Would Be Winners" that I recommend checking out on The Steam Awards page.
If you're into games, you may enjoy reading some of our other stories related to this topic such as: "All you need to know about playing PS games on your PC" or "Best FPS games that you can play on PC this year".