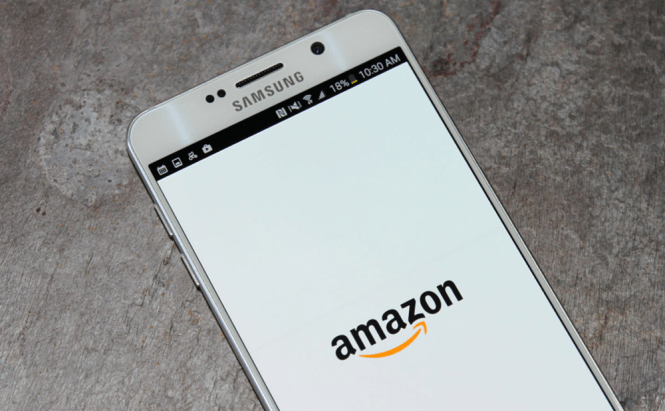 Amazon has started taking down the incentivized reviews
After Google has recently announced that its Android app store will soon start flagging fake reviews, Amazon is now taking a step against incentivized reviews. About two months ago, the online retailer started using sophisticated algorithms to determine which reviews may have been motivated by financial gain instead of reflecting the product's true worth and take them down. Since this process started, over 500,000 reviews have been weeded out.
In a recent internal study, Amazon discovered that a large part of the website's reviews may not have been exactly 'unbiased' and that can be a big problem, especially when it comes to new products. Incentivized reviews allow sellers to actually pay for the ratings of new products, thus tricking the average user into buying something they normally wouldn't. Since Amazon can't afford to look untrustworthy, the company has decided to actively fight against fake reviews, scanning over 65 million reviews posted for about 32,000 products. However, what's really interesting is that (with the exception of new products) even after removing 500,000 incentivized reviews, the overall ratings of the products didn't show significant changes. This seems to indicate that Amazon wasn't really taking these fake reviews into account when deciding the rating of an item.
If you do a lot of online shopping, you may also want to read some of our other related stories such as: "How to find out which Amazon products have fake reviews" or "Top 7 shopping apps for Android".