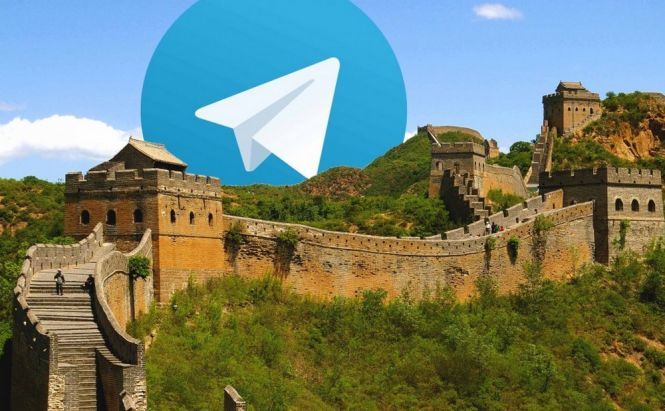 Telegram Is Blocked in China
Last week, a popular free messaging app Telegram was blocked in some of the biggest Chinese cities and provinces, namely Beijing, Shenzhen, Inner Mongolia, Heilongjiang, and Yunnan, due to the criminal charges against at least 23 human rights lawyers who have confessed to using Telegram for participating in subversive activities.
The Telegram's Secret Chat mode was regarded as the main reason for choice of that instant messenger by legal professionals to communicate "attacks on the Party [Communist party] and Government." This mode with a self-destruct timer allowed them to make all the messengers be deleted automatically in a set amount of time after being opened by a recipient.
Another piece of bad news that the developers of Telegram had to receive last week was the report on DDoS attacks launched on the program's Asia Pacific server which disrupted the service for several hours. Unofficially, the online speculations have been attributed to Telegram's Korean rivals.