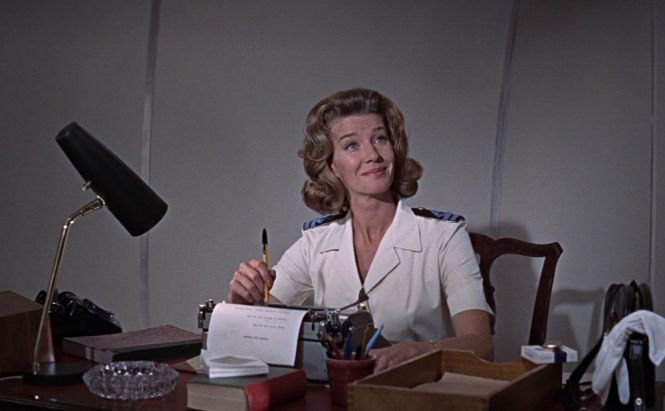 Facebook is Making its Own Virtual Assistant
You might remember that about a week ago Mark Zuckerberg launched a Q&A on his Facebook page where he briefly touched upon the company's plans for Artificial Intelligence. If not, check out this piece of news. And it seems that one of the fields where the company wants to make use of AI is Virtual Assistants.
What will it look like and what features will it provide? According to the source, the main functions will be associated with shopping and research, allowing you to ask real people to help you out with all sorts of things. Nevertheless, the whole idea behind the project, as well as its release date, are yet to be revealed. According to The Information, virtual assistant is most likely to be named after a fictional character from James Bond franchise, Moneypenny, and will be built into the Messenger app environment.
So will a former agent of MI5 be able to compete with Cortana, Siri and Google Now? Stay tuned and we will share more details after the official release!