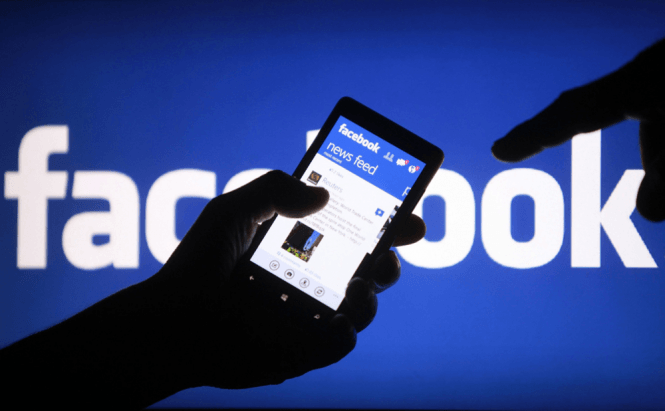 The Latest Facebook Update Adds a Video Views Counter
In order to celebrate its achievement of reaching an average of over one billion video views per month, Facebook has decided to introduce a counter which will tell the users how many times a certain video has been watched. Furthermore, a recommendation system is being tested and will soon be added to the popular social network.
According to a recent post on Facebook's newsroom, the auto-play in-feed video streams seem to have had a great success. The website registered a constant monthly increase of over 50% in the video views number. The key to this success was probably the idea to mute the auto-playing videos, allowing the users to swtich on the sound to the ones they wanted to see while simply ignoring the rest. For the past two months Facebook has averaged over one billion views for its video content and, even better for them, 65% of the traffic came from mobiles. In order to celebrate this huge achievement, the social network has decided to add a views counter for its videos and images.
Furthermore, the company is now testing a video recommendation system designed to help its users easily find more videos appropriate for the hobbies and interests. The process is supposed to be similar to the Facebook recommendations that already exist for the news feeds.
If you were wondering why video views and video ads are so important to Facebook, the answer is incredibly simple. It's where the big money bags come from. According to a financial prediction, if this trend continues, in 2016 the social network will make a profit of $5 billion from video advertisment.
Source: Facebook