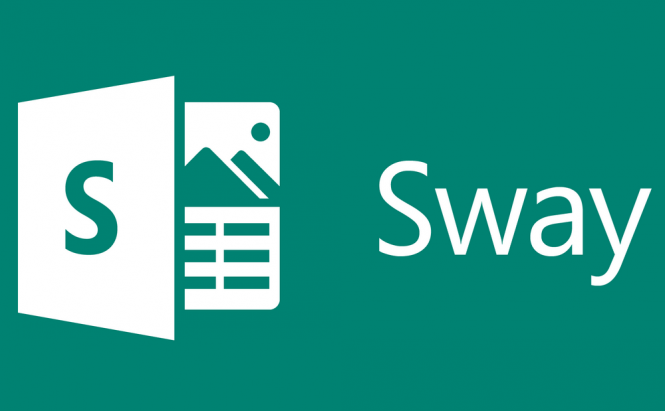 The latest Sway update brings paid-only features
If you're a Sway user who owns an Office 365 subscription, you should know that Microsoft has just added some new features to the app that are only available for paying customers. From now on, people will be able to protect their files, add more media content or hide the name of the tool used to create the presentation. Since these are the first paid-only features in Sway's one year of existence, they could represent an important step for the application's future.
For those of you who aren't familiar with the topic, Sway is a Microsoft-made application and web-based tool that helps its users to quickly create presentations. As far as the new features are concerned, the most important one is that you can now hide the big Sway banner that appears at the end of the presentations. This means that the end-result of your work will look more professional and will be easier to share. Additionally, you can now use passwords to protect your files from prying eyes and the content limit for your Sways has been raised so that you can create longer presentations. As I already stated, all these three features are only available to the paying Offices 365 customers.
If you're someone who relies a lot on Microsoft's Office suite, you might also want to read some of our older stories like: "Best tips for Outlook users" or "Microsoft Office 2016 keyboard shortcuts: PowerPoint".