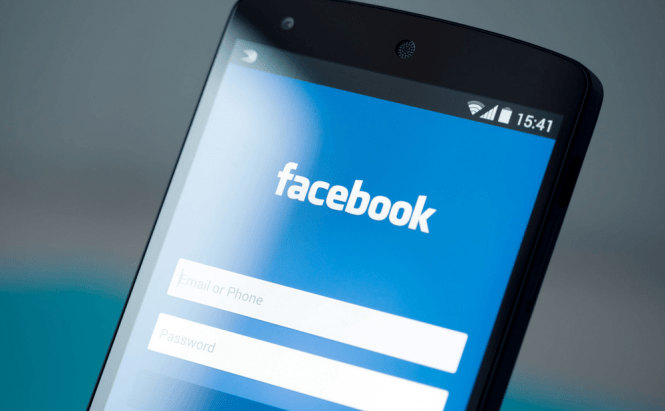 Facebook launches the Save and Share Chrome extensions
Facebook has just released two Chrome extensions that will make it easier for those who use Google's web browser to save and share content on the social network. Additionally, the IT giant has also announced that it's redesigning the way the Like, Share, Send, Follow and Recommend buttons will look like on mobile devices. The extensions and the new designs are already available, so everyone interested can check them out straightaway.
The new Save to Facebook extension allows people to instantly save any links, videos, etc. that they run across on the social network. The add-on places a blue button to the right side of the address bar and you can store content for future viewing simply by clicking it. On the other hand, the Share to Facebook extension lets you instantly share any link that you stumble upon on your timeline, on a specific group or on Facebook Messenger. This add-on also integrates with the Chrome context menu, so you can access the option by right-clicking the link.
As far as the designed changes are concerned, the Like button on mobile devices will now feature the popular thumbs up icon instead of the small "f" that it displayed so far. The other previously mentioned buttons will feature a refined flat button design and an improved color consistency. If you're a fan of the social network, you should also know that Facebook for iOS added a Slideshow feature and that the service lets you share 360-degree photos from your phone.