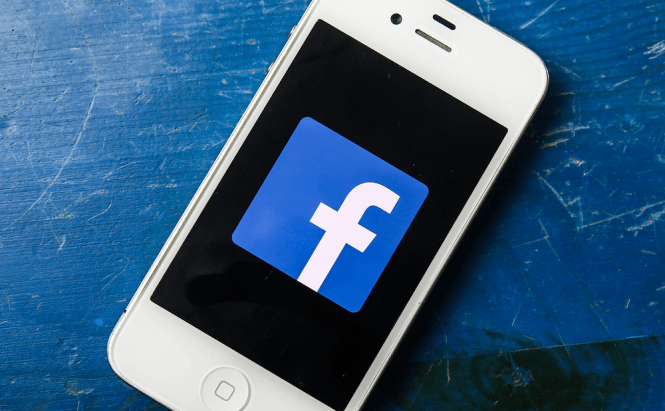 Facebook for iOS introduces a Slideshow feature
If you like taking a lot of photos and capturing numerous clips using your iPhone, I've got some good news for you. Facebook has just announced a new feature called Slideshows, which allows users to easily create video-stories from their most recent pictures and clips. The feature has already started rolling out, but it's only available on the iOS platform and there's no word about when those who use the service from a different device will be getting this kind of functionality.
Facebook's new Slideshow feature will group up at least five photos and videos that you've captured on your device in the last 24 hours and stitch them together (with your permission, of course). The function will automatically do all the work, putting the content together and adding a soundtrack to the slideshow. However, before it uploads the video-story to the social network's servers, the feature lets the users remove any images from the slideshow and change the soundtrack so that they end up with a curated story. The only downside is that Slideshow only offers ten soundtracks for the video-story and makes you choose one of them, so you won't be able to add your own songs.
Facebook has been testing the Slideshow function ever since October 2015, but it only started rolling out an official version of it. What I find really curious is that the social network already offered a similar feature embedded in its Moments app and since its latest trend is to force users to utilize the company's apps, this move seems pretty out of the ordinary. When it originally announced Slideshows, the IT giant stated that it's also working with Warner Music to allow people to use a wider variety of soundtracks, but even though the feature is now officially launched, the available content is still limited to Facebook-owned songs.