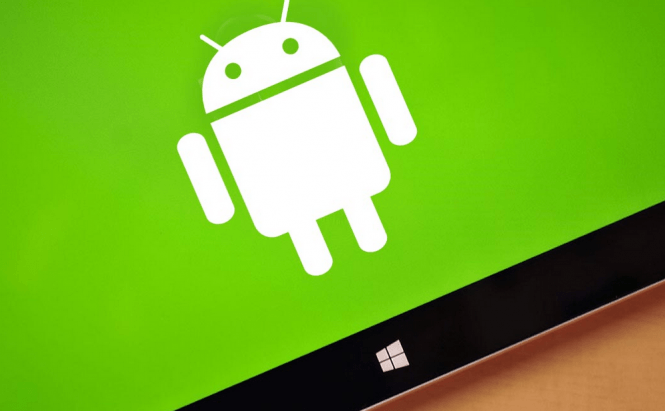 Nox App Player: play Android games on PC with ease
I'm not sure about you, but I don't really like playing games on my Android smartphone. It's not that the games are bad, it's just that the screen is too small, so it's very easy to mistakenly tap on the wrong place, and I really don't like losing. Fortunately, I found a very easy way to play Android games directly on my Windows 10 PC using a free emulator called Nox App Player. If you're interested, here's a short guide showing you how to play Android games on your PC.
The first thing that you need to do is to head over to the Nox App Player page and download the application. From what I've seen, the servers aren't that great so that the transfer may take a couple of minutes even if you have a high-speed Internet connection. The next step is to install the emulator (what is incredibly easy to do) and run it on your PC. Once it's launched, you will notice the first really cool thing: the application automatically installs the Google Play Store, so you can download any Android game or app that you want to; just launch the Play Store, enter the Google account that you want to use and you're free to install whatever you like.
If you're worried about the compatibility, you shouldn't: the emulator works on most Windows versions including Windows 10 and has recently been improved with the support for AMD and x86 systems. The only thing that you may not like is that Nox uses Android 4.2.2, so you won't be able to use any apps that are specifically designed for Lollipop or Marshmallow, but so far I've installed a wide array of games, and none of them has had a problem with the Android version. However, if you're really interested in using apps that only work on Lollipop or newer version of the Android OS, you can still do so but you will need to install an emulator called AMIDuOS.
Luckily, when it comes to playing games, Nox lets you set up the keyboard controls for various actions such as swiping or tapping a specific part of the screen. All you have to do is to press the Ctrl + 1 key combination, then perform the action that you want and assign the desired key. Additionally, the right-side bar allows you to easily simulate the shake action while the settings let you switch from vertical to horizontal view and choose if you want to simulate a smartphone or a tablet screen. Lastly, the emulator will also enable you to capture screenshots or video recordings of your gaming sessions, which is a bit harder to do on an actual Android device, especially if you don't own a high-end one.
Just so you know, the Nox App Player is a full-fledged emulator that lets you do more than just play games on it if you want to. As far as I'm concerned, Nox is the simplest way to play Android games on your PC, but if you're interested in other solutions you should read our previous article: "Run Android Apps in Windows". Some of you might also be curious about finding out how to "Control desktop games with your smartphone".