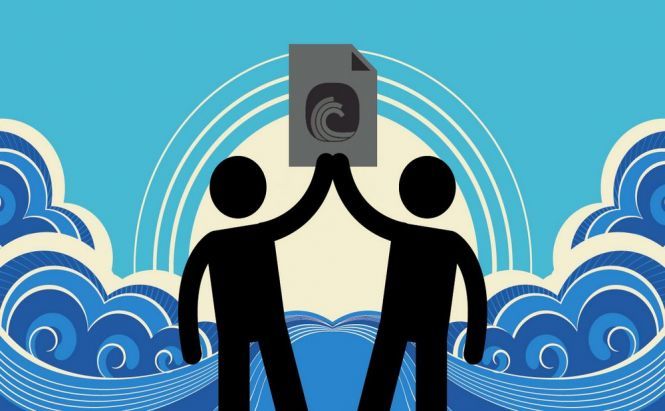 The Maelstrom Browser Is Now Available in Beta
The news about Project Maelstrom, a greatly innovative browser by BitTorrent Inc., arrived at the end of 2014 and fully captured our attention. Since that time, the ambitious American company has created a community of developers, testers, and publishers who worked tirelessly on improving the computer program which should start a new era of web content. Today, many users have finally got the opportunity to test the browser by themselves. The beta version of Maelstrom became officially available on April 10.
It is worth mentioning that the Maelstrom browser is based on Chromium and uses a peer-to-peer technology instead of Hypertext Transfer Protocol (HTTP). The advantage of such a P2P system is that files are stored on users' computers, not on a server. In general, it makes the speed connection higher as there are no restrictions on bandwidth. Independent of a client-server model, Maelstrom appears to be less attacked by DDoS. Moreover, any Internet Service Provider can't block the torrent-based service due to the fact that it has no single IP address.
The first public Maelstrom version is built in 32-bit architecture for Windows and the Mac OS version is coming soon.
"It's a vision for the Internet that we've long held at BitTorrent; we believe it's a necessary innovation to sustain a truly neutral, content-friendly network", BitTorrent's CEO Eric Klinker said.