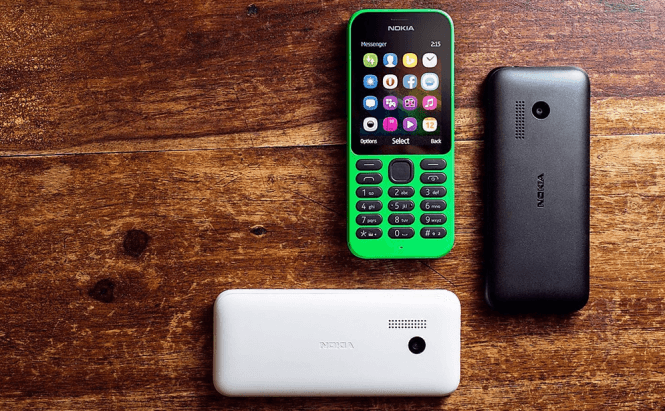 The Most Affordable Internet Phone In The World Just Launched
Microsoft just launched the most affordable Internet phone that we have ever seen. Nokia 210 has just gone on sale in India where it can be purchased for the very low price of approximately $35 (2,149 Rs). Jut to pick a hole in the IT giant's coat, the originally suggested retail price was $29 (€25).
First announced in January, the Nokia 210 is set to be released in Europe, Africa, Asia, and the Middle East. The phone can be purchased in one of the three available colors: (black, green or white) and comes either as a single SIM or as a dual SIM device. In terms of functionality, Microsoft's product comes with pre-installed apps such as Facebook, Twitter, Opera Mini, MSN Weather, Bing Search and SLAM technology, so I would say it's a pretty capable gadget.
The device weighs 78.4 grams and measures 116x50x12.9 mm. The technical details regarding Nokia 210 aren't as terrible as one would imagine: a 2.4-inch display with QVGA (320 x 240 pixels) resolution, 8 MB of RAM, a 0.3 MP camera and an 1100 mAh replaceable battery (which is supposed to last 20 hours of talk-time). You might also enjoy that Microsoft's product also offers support for Bluetooth audio and that you can expand its storage capacity to up to 32GB with the help of a MicroSD card. If you want to hear the bad news, the phone only offers support for 2G connections, so if you're used to 3G, you might have a bit of trouble adjusting to the lower speeds.