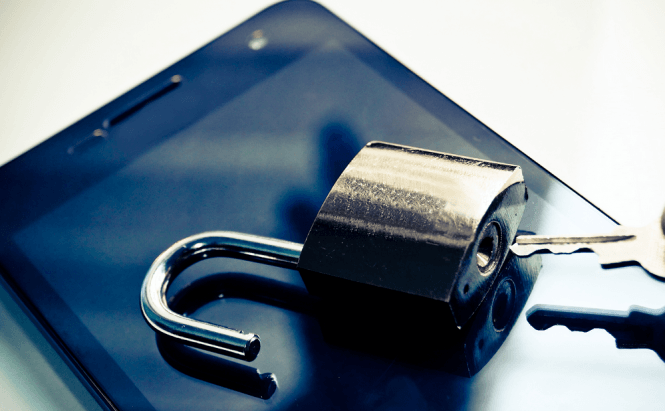 The upcoming SP1 phone to bring both performance and privacy
Sirin Labs, a relatively unknown startup with a huge venture funding of $72 million, has just announced that it plans on launching a new privacy-centered smartphone for those who want to stay away from prying eyes and ears. However, unlike other similar products such as the Blackphone 2, the SP1 also promises to bring flagship-like performance. As far as I know, the device is set to hit the markets in a couple of months, but there's no official date for its launch.
At the moment, there aren't too many details about this upcoming phone for the privacy-concerned. Even the name, SP1, is just the one that's being used internally and it will probably be changed when the smartphone goes public. To be perfectly honest, I'm not even sure what operating system the startup plans on using or what security features it's going to implement, but I'll update you as soon as I have more info on the matter. The one thing that I know for a fact is that this phone is going to be quite expensive. The announcement mentions that the SP1 isn't designed to be mass-marketed, but instead will offer a high-end solution with cutting-edge technology for those actually concerned about their privacy, so I'm expecting a price tag way over $1,000.
In case you want to read about more interesting smartphones that are already available or that will soon hit the market, you should check out some of our previous articles such as: "Top 5 amazing Android smartphones you never heard of", "5 things you should know to pick up the right smartphone" or "Top 5 smartphones to look forward to in 2016".