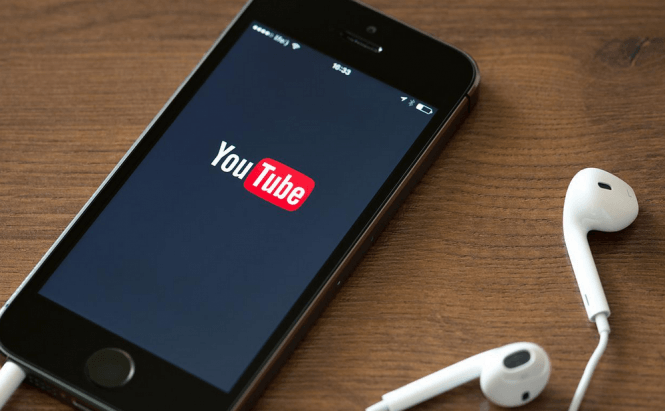 The YouTube apps for iOS and Android get a new homepage
Google has recently announced that it modified the start page of the YouTube apps for mobile. From now on, whenever you launch the application on your iOS or Android device, you will see videos that will better match your topics of interest. Basically, the homepage now looks just like the Trending page, except that the content that you see is based on the videos that you watched in the past. The changes are already rolling out and should be available to everyone.
It seems that this new recommendations screen is based on an improved machine learning algorithm that uses deep neural cores. This innovation won't only allow the service to offer better suggestions, but it will also help it recommend very fresh content, including videos that have been uploaded to the website within the last hour. The company has been testing these changes for past couple of weeks on a limited number of users, and the results have shown an increase in the number of watched videos. Furthermore, the test subjects also spend more time with each video, thus proving that the content was of actual interest to them.
Talking about these latest changes, YouTube's VP of product management, Johanna Wright, stated: "Our experiments show that users really like this design. We are a very data-driven group and all these changes run through A/B tests. [...] We want YouTube to communicate this feeling that it understands you."
If you're the kind of person who spends a lot of time on YouTube, you might enjoy reading some of our older articles on this topic such as: "How to make animated GIFs from YouTube videos" or "How to use YouTube to make money".