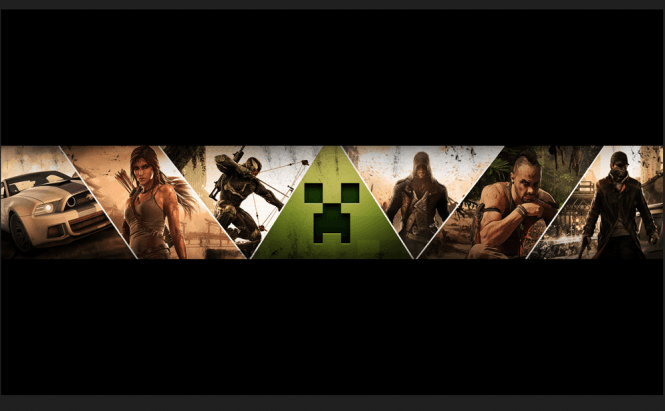 The Youtube Gaming Website Has Been Officially Announced
As you probably already know, last year, Google tried to purchase Twitch, but the deal fell through in its final stages as Amazon swooped in and finalized the transaction. However, the IT giant hasn't given up on the idea of a powerful live streaming platform, so it has recently announced the launch of its own dedicated YouTube Gaming website and app. This means that Twitch will soon have some serious competitor when it comes to games-related streaming and video hosting, but YouTube still has a long way to go.
According to the company, the YouTube Gaming website will be launched later this summer, and its biggest advantage will be the fact that all the game-related content will be easy to access without having to go through the entirety of YouTube's vast content. Basically, people will be able to find game reviews, solves, cheats, in-game videos and even archives of Twitch streams neatly organized on YouTube gaming. Why is this great? As Google's officials explained, "When you want something specific, you can search with confidence, knowing that typing 'call' will show you 'Call of Duty' and not 'Call Me Maybe.'" Furthermore, the collection of videos will be arranged by the game title criteria, so you can choose to be notified whenever a new video with your favorite game has been uploaded.
But as I said in the beginning, YouTube still has a long way to go to actually be able to compete with Twitch. The company itself announced that in order to simplify streaming it will no longer require its users to schedule live streams. This is a great idea, but being totally honest, the scheduling system wasn't very smart to begin with. Additionally, YouTube's officials also announced that "We're also creating a single link you can share for all your streams." This is a minor tweak which every other website that specializes on games already has, so it's nothing to pride yourself with or be excited about.
If you're interested in reading Google's entire announcement, you can do so by clicking on this link.