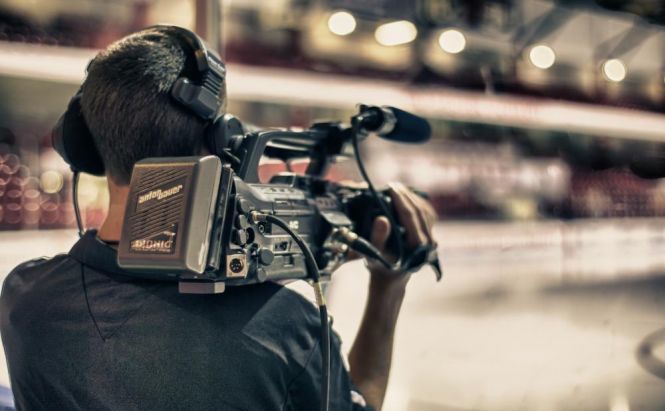 Australian Reportages: No Camera Operator
Being side by side with all those selfie-shoes and trendy selfie sticks, a new photo-invention gathers momentum. Australian journalists from the Sky News channel hope that the possible selfie sticks restriction won't spread on TV reporters. To put you in the way of things, the magic stick has recently let TV workers from the kangaroo-home country make a reportage with the 'participation' of their smartphone only (no camera operator).
We are talking about SmartGrip, a selfie stick prototype, which is invented for journalists. The difference between between a standard selfie stick and this special tool is that while using the latter one, an external microphone attachment is required. It might be a question of a couple of minutes to prepare a footage and send it right to the studio in case this idea finds approval.
SmartGrip
"Generally network reporters will move to the side (at an event) and they'll be out of the scrum," Sky News channel manager Greg Byrnes explains. "We'll be absolutely in the thick of things." The above-mentioned channel acquires the devices for $1,000 each as everyone is sure that it is well worth the effort. The devices are small and light-weighted, so video journalists might use a couple if it should be necessary (for a better presence effect). "We like to think of ourselves as being at the forefront of new technology," Byrnes adds.