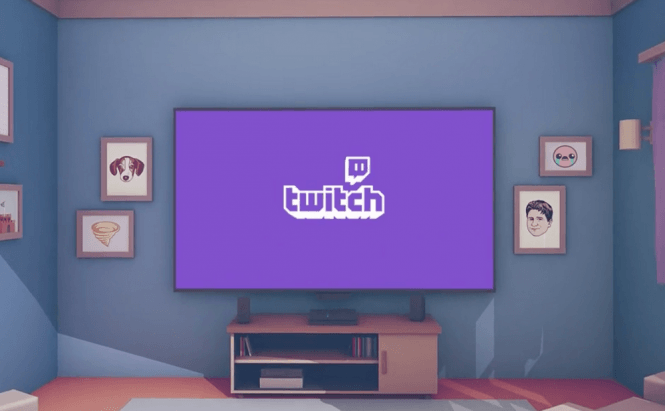 Twitch's new 'Friends' feature is now available as beta
Twitch may be the largest game-streaming website in the world, but it lacked a lot in the social department. So far, if you met a fellow gamer or streamer on the service who you wanted to keep in contact with, your only way of doing this would be to connect with them through other services. The Twitch team has decided to change things and is getting ready to launch a new feature called "Friends" that will give you an easy way to stay in touch with other users.
At the moment, Friends is in a closed-beta stage, so only those who signed up for testing the feature have access to it. However, the participants can also send their own beta-invites to their friends, so this new functionality will most likely start spreading quickly throughout the entire community. Unfortunately, the company didn't offer any details about when the feature will be available to every Twitch user, but since social features always bring their own complications, I think that 'taking their time' is the right approach.
Twitch Friends
As far as I understand, this new function will help you stay in touch with the other members of the service by creating friends lists. In order to send friend invitations, those who have access to the feature will need to use the new search bar from the left side of the window to find the users that they're interested in. Furthermore, Friends will also offer a list of suggestions based on the users who you've interacted with in the past. Once someone accepts your friend invitation, you will be able to see when they're online and you'll be able to send whispers (private messages). As far as I understand, each user will be able to have a maximum of 500 friends.
If you're into games, you might also enjoy reading some of our other stories such as: "Will movie games ever be good?" or "Top 7 Android games that will make your hair stand on end".