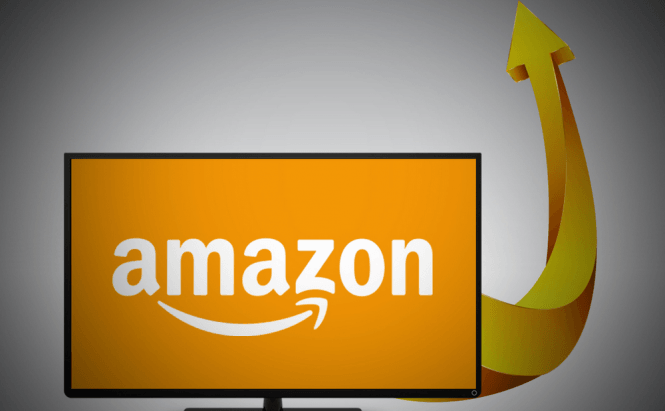 Amazon launches a video-sharing platform called Video Direct
Yesterday, Amazon announced the launch of a new platform called Video Direct which looks like a direct competitor for YouTube. The program will provide revenue-sharing to video creators willing to make their paid or ad-supported content available to the company's customers. However, unlike Google's service, Video Direct gives the creators a lot more flexibility when it comes to choosing the ways in which they wish to monetize their content.
In case you have doubts about how serious Amazon plans to be with this program, there's a long list of known video-creators that have already announced their participation. There are names like: Baby Einstein, Business Insider, CJ Entertainment America, Conde Nast Entertainment, Mashable, Machinma, The Guardian, HowStuffWorks, Samuel Goldwyn Films, Pro Guitar Lessons, Mattel, Kin Community, Jash, Xive TV, Synergetic Distribution, Kino Nation and Journeyman Pictures. If you're interested in how you can make money with the service, there are several options available: you can allow others to see your videos for free and make money from the ads and you can rent or sell them. Additionally, content creators can also make their videos only available to the Amazon Prime subscribers and limit the countries where they are available.
As an added incentive, Amazon will also make available a prize of $1,000,000 per month which will be distributed among the top 100 titles included with Prime through Amazon Video Direct. This bonus will be incremental to the revenue earned by each of the videos in the top 100. If you're interested in finding out more details about Video Direct or if you wish to join the program, you should check out the platform's official webpage.
If you're the kind of person who likes to stick with the safe options and you would rather share your content on YouTube, you might enjoy reading some of our older stories such as: "How to use YouTube to make money" or "How to add blur to your YouTube videos".