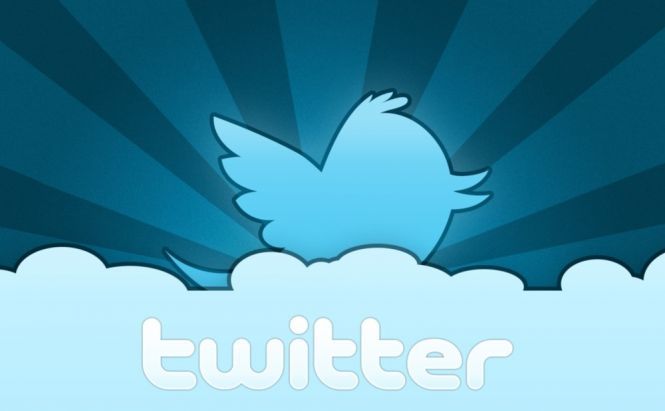 Twitter: New Filters Bring New Quality
Earlier Twitter have established several anti-harassment solutions to the service. Among them were abuse reporting to law enforcement, quicker harassment declaration tools, troll phone tracking functionality, which is not perfect yet and is hardly working at the moment, as you are not obliged to supply your phone number to create a new account.
The latest invention, Quality Filter, is supposed to make your notifications cleaner from undesired tweets. The first to test the problematic notifications filter are the verified users on iOS, as Twitter declare. Later this option will be launched for the rest customers.
The move towards the priority for verified accounts is understandable, as these users have the most followers with lots of trolls among them, thus being in need of protection from harassment spamming.
The quality filter is not a revolutionary new tool. It is an extension of the already existing filtering that lets verified users profit from an edited version of notifications timeline based on various factors. What changes now is that this functionality is now widened to all notification options.