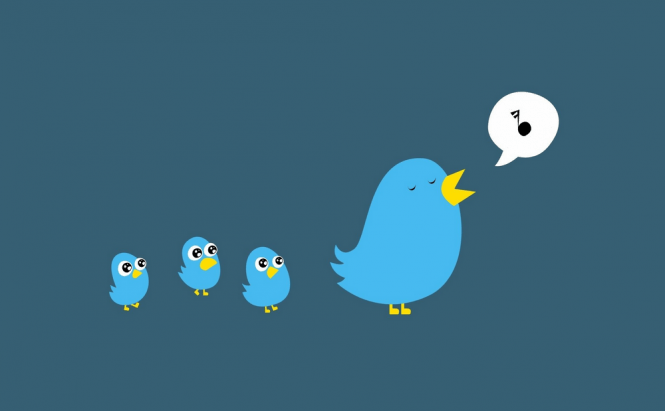 Twitter's audio cards now also feature music from Spotify
After recently coming up with a new Connect tab and making the 140-character limit easier to comply with, Twitter has just added a new feature to its arsenal. From now on, the social network's audio cards can also feature music from Spotify. This means that if you add a link to a song from Spotify in a Tweet or a Moment, the people who see it will be able to listen to the track without having to leave their Twitter Feed. The feature is already rolling out to worldwide users.
In case you're not familiar with the topic, Audio Cards is a feature that Twitter has introduced all the way back in 2014. It allows users to add soundtracks to their Tweets and Moments so that the impact on the reader is greater. So far, Audio Cards only featured music from iTunes, Rhapsody and SoundCloud, but it seems that the growing competition has determined Spotify to join the party. Those who stumble upon content that includes a link to a Spotify track will be able to hear a 30-second snippet of the song directly in their timeline.
As far as I'm concerned, this move is great for both parties involved as well as for the Twitter users. The people will no longer have to wait for the Spotify to load its app whenever they follow a link from a tweet, Twitter gets to keep its users connected for a longer time, while Spotify gets an even larger audience for its songs. Since the Swedish digital music service has to find new ways to deal with Apple Music's massive advertising campaign and Tidal exclusive content, partnering up with Twitter seems like a sound move.