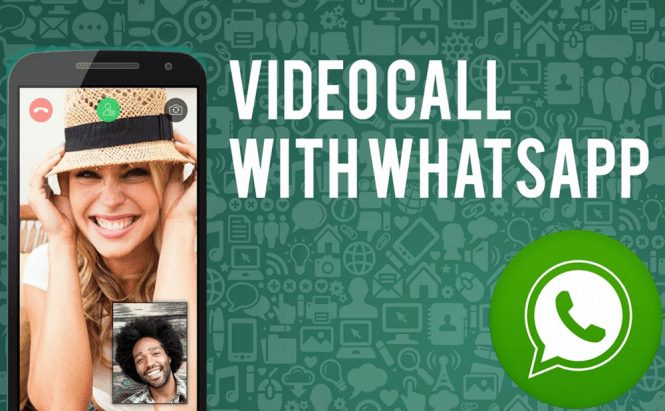 WhatsApp's video calling feature now available to everyone
I'm not sure if you've seen it or not, but about three weeks ago we've told you that WhatsApp is testing out a video calling feature on Android devices. Most of you will likely be happy to know that the new functionality isn't only already out of beta, but also available on every mobile platform that the application supports, so iOS and Windows Phone users can enjoy it as well. The video calling feature is rolling out as we speak, and if it's not there yet, it will be soon.
In case you're curios to find out how this new calling functionality works, all you have to do is to open a conversation with the friend that you want to see, then hit the call button from the upper-right corner of the screen and choose Video Call. While engaged in a call, you can easily switch between your front and rear camera or mute your microphone in case you need to. Since this is one of the most requested features, I think that it's great that the Facebook-owned service has finally managed to add it to its list of functions. However, WhatsApp doesn't seem to be willing to rest on its laurels just yet as recent reports indicate that the application is currently testing a two-factor authentication feature.
If you spend a lot of time on WhatsApp, you should also check out our other stories related to this topic such as: "Learn to take control of your privacy when using WhatsApp" or "6 WhatsApp features you probably didn't know about".