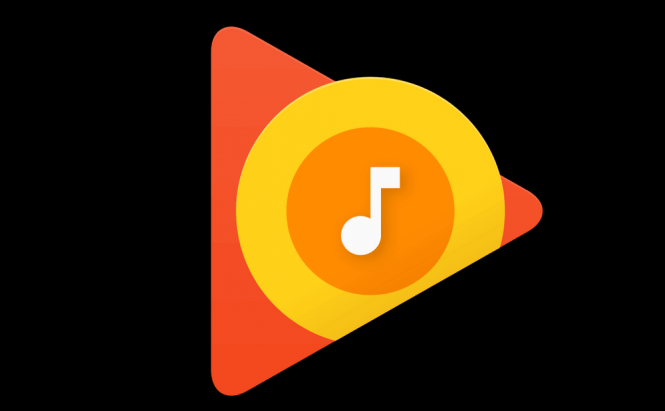 Google Play Music now sports a revamped home screen and more
Google has just announced its first major update to the Play Music service in quite a while. The company has redesigned the application's home screen and interface to give it a modern look, added some much better suggestions and improved the way the app automatically stores songs internally for offline listening. The new version of the service is currently rolling out on Google's Play store and Apple's App Store, while on the web, the changes are already live.
Google Play Music
As far as design changes go, the home-screen now uses machine learning algorithm to put what you're most likely to want front and forward; the background is no longer so annoyingly orange, changing its color based on what you're currently browsing. What's really cool is the new suggestion functionality that now takes into account your current location, the weather, your favorite albums, artists or songs and more to provide you with better music recommendations. Lastly, those who use the service from an Android or iOS device should be really happy to know that the IT giant has improved the app's automatic internal storage capabilities, which means that if you suddenly find yourself in a place without an Internet connection, you'll still be able to listen to your favorite songs.
If you're someone who spends a lot of time listening to music, you may also be interested in reading some of our other stories like: "How to make custom playlists on your iPhone with Apple Music" or "Top 5 places to get some free music".