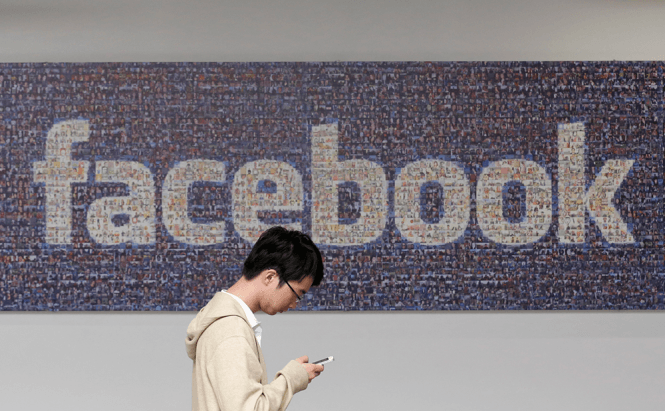 Messenger rolling out its group chat feature called 'Rooms'
I don't know if you remember this or not, but about two years ago, Facebook launched a standalone app called Rooms, which allowed people to participate in quasi-anonymous group chats based on their common interests. Even though the application was axed early last year along with the Creative Labs development, it seems that its concept isn't dead as the social network is now integrating a group chat feature called Rooms into Messenger.
Since Facebook is still in the process of testing out the feature, it was only rolled out in two countries: Australia and Canada. As I previously stated, the feature is focused on common interests not on friends, which means that its main goal is to meet strangers and exchange thoughts and opinions on a common topic. However, the users can also create their own rooms and set them to private to keep people who didn't get an invite from popping up. Besides the obvious purpose, Rooms can also be successfully used to organize events or issue alerts within a specific group of people. Hopefully, this test period turns out to be success so that we can try out the feature for ourselves as soon as possible.
If you're the kind of person who spends a lot of time on Messenger, then you will probably also check some of other stories on this topic such as: "'Instant games' may be coming to Facebook Messenger", "Messenger now lets you use PayPal transactions with chabots" or "Facebook finally launches Messenger Lite".