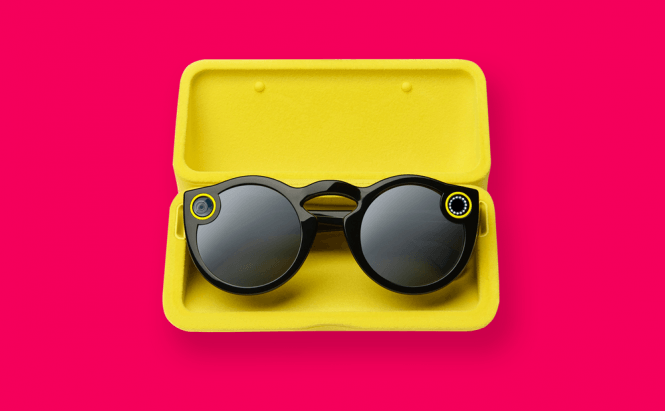 What are Snapchat's Spectacles and where can I get them?
Snapchat has always been a trendsetter. Just look at how many times I had to tell you that Facebook or some other company stole one or more of Snapchat's features to include them into their own services and you will get what I mean. Well, Snap Inc. has just started its first venture into the hardware world and it's scoring big on the originality of its product as well as on the interesting method that it uses to sell its merchandise. So, what are the Spectacles and Snapbot?
Let's begin with what the company is selling: the Snapchat Spectacles are a pair of camera-clad glasses that allow you to film viewer-perspective videos. The recordings can be as long as 10 minutes and are shot with a wide 115-degree angle lens embedded in the Spectacles. The glasses come in three colors: coral, turquoise and black, only work with Snapchat and automatically upload the videos that you capture to your Memories section.
How do you get one? The Spectacles are only sold through the Snapbot: a vending machine that appears in random location and only stays in the same place for 24-hours. If you're interested, there's a Snapbot locator page that lets you know where the vending machine has appeared and how much longer it will stay there. The Spectacles cost $130 and the Snapbot lets you virtually try on each color, before deciding which one you want to get.
If you're a Snapchat fan, you may also want to read: "Snapchat now offers custom geofilters and new captions" or "Snapchat quietly rolled out a "Suggest" feature".