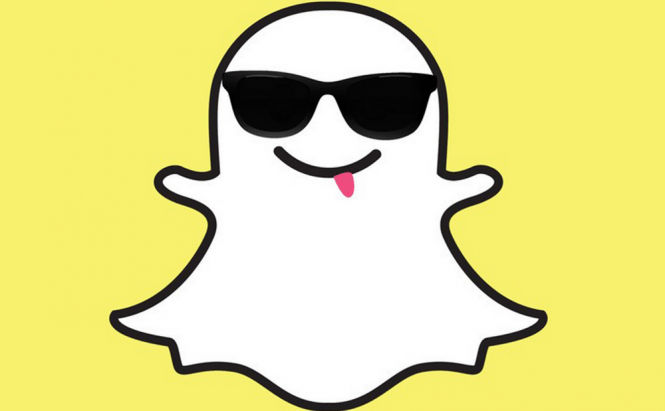 Snapchat now offers custom geofilters and new captions
I've got some good news for Snapchat users: the company has just rolled out a major update for the iOS version of its application bringing some really interesting new features like the ability to edit geofilters with ease or new captions options. Furthermore, it seems that Instagram isn't the only one capable of stealing from its competitor as Snapchat launched a Discovery feature, quite similar to the Suggested Stories that Facebook's service has recently introduced.
From now on, the iOS users will have bold, italic and underline options for the captions that appear on their snaps and they can also animate their captions, by pinning them to various objects in their videos. Another really big improvement is the fact that geofilters editing is now a lot easier, which means that everyone can now create custom geofilters. The company has added customizable themes to its web portal helping you quickly create geofilters for a wide array of events. Lastly, there are also a few minor changes such as bug fixes and a quicker way to access the currently available lens filter.
If you're someone who enjoys spending a lot of time on Snapchat, you may also want to read some of our other stories related to the service such as: "Snapchat's Memories will let you save and share older photos" or "Snapchat quietly rolled out a "Suggest" feature".