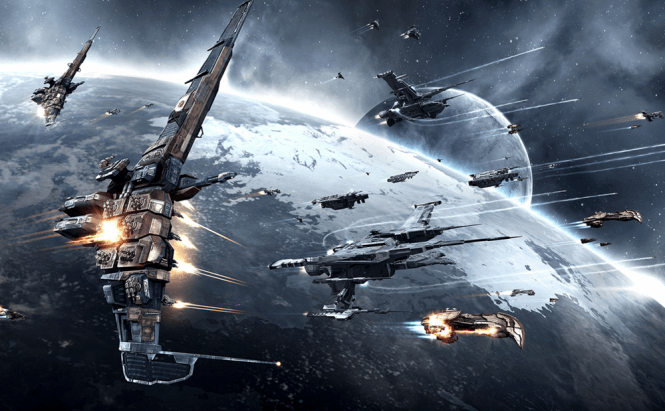 If you wanted to play EVE Online, you can do so for free
I've got some good news for those who don't like to spend money on games: EVE Online is no longer a subscription-only title. The game will introduce a new feature called "Clone states" dividing the world into Omega states belonging to paying subscribers and Alpha states for those who want to play for free. This change will start rolling out in November, which isn't that far away, especially when you consider that some people have been waiting for thirteen years for this moment.
The thing to be aware of is that EVE Online isn't completely dropping its subscription system, but simply allowing those who can't afford it to play the game for free. As a result, free accounts will have quite a few limitations, such as not being able to train specific skills or progressing much slower than paying players. Additionally, currently paying subscribers who will choose to switch to the free mode will no longer be able to use any skills above the Alpha limit until they switch back to the Omega status. On the plus side, the Alpha players will have a lot of freedom: "from rampaging null sec in Caracal fleets to exploration sites in high sec to playing a major role in faction warfare."
If you're into PC games, you will probably also enjoy reading some of our older articles like: "Best FPS games that you can play on PC this year" or "Top 5 disappointing games of 2015".