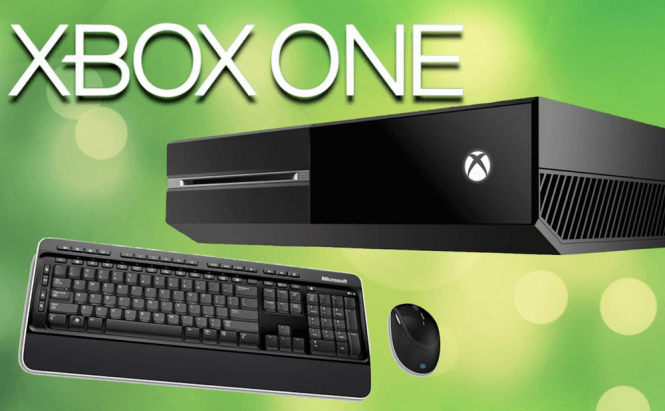 Xbox One will soon feature keyboard and mouse support
Since soon enough you will be able to play Xbox games on your PC and vice versa, why should you be restricted to using the console's controller? Microsoft has just notified its customers that sometime in the near future they will be able to use a keyboard and mouse to control their Xbox One devices. Unfortunately, the company didn't actually offer an exact date, but as far as I understand, this change is going to happen within the next few months.
According to Microsoft's spokesperson from this year's E3 event, mouse and keyboard support for Xbox One is just "months away". Furthermore, it seems that the Xbox developer modes already offer keyboard support, but the ability to control the action with a mouse hasn't been integrated yet. However, this new announcement makes us believe that the mainstream version of the console will get this feature by the end of 2016.
The IT giant has already stated that it will provide some big improvements this summer in a major Xbox One update. If everything goes according to plan, those who purchased Microsoft's gaming console will soon benefit from a new interface for the Game Collection section, a unified store and an easier way to share screenshots. Furthermore, the company's virtual assistant is also coming to Xbox One and, if you want more details, you can read all about it in our previous story "Xbox One's Summer Update will bring Cortana support". In case you're interested in video games, you might also want to know how "Windows 10 just became a bit more gaming-friendly".