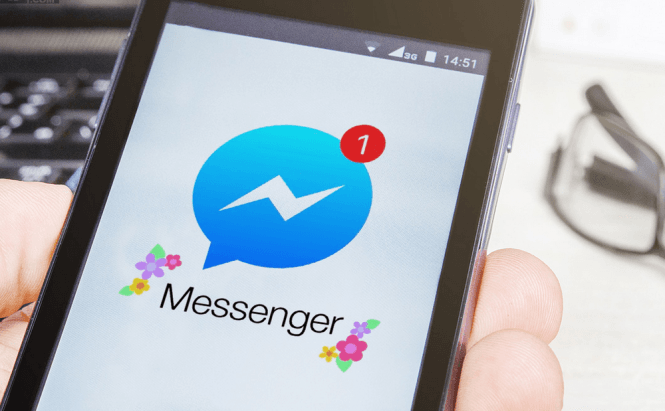 Facebook's Messenger updated with a new design
After recently adding the capability to send SMS from the Messenger app, Facebook now plans to also redesign its highly popular chatting application. According to a recent announcement that was posted on Facebook's Newsroom, Messenger will get a new look which will make it easier for the users to start conversations. Since the blog post didn't specify any date, I'm guessing that this change has already started rolling out to worldwide users.
As far as I understand, the Messenger apps on both iOS and Android will look a lot different. You will still be able to see the list with your recent conversations at the top of the page, but that will be followed by a new section called "Favorites", which will display a list with the people you talk to the most often. Furthermore, there's also going to be an Active Now section, which will basically show you which of your friends are currently online on the application, pretty much the same way they're displayed in the desktop website version of the service. Lastly, from now on, the Messenger app will also display birthday notifications.
If Facebook's chat service is your favorite way of communicating with your friends, you might want to check out our "Best tips for Facebook Messenger users". In case you prefer using a different service, then perhaps one of our older stories such as: "6 WhatsApp features you probably didn't know about" or "Top tips & tricks to master your Skype" may come in handy.