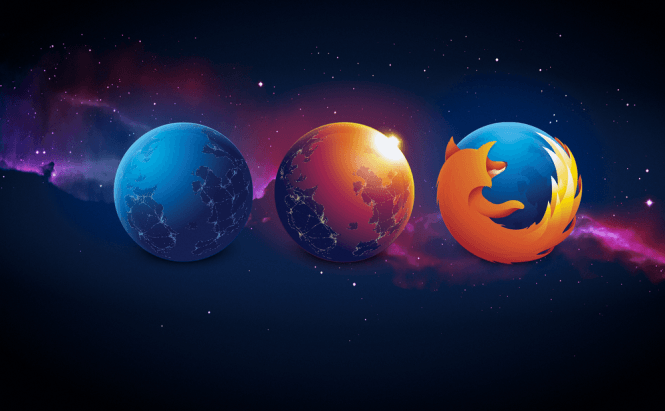 Firefox now lets you use multiple online identities at once
Nowadays, most people have multiple email address, banking credentials, and online accounts on various websites. However, using them at the same time is a bit problematic and in order to do so, you would normally be forced to utilize multiple browsers. Mozilla aims to change that by introducing a new feature called "container tab", which will make it easier for the users to manage their multiple online identities from the same place.
At the moment, container tabs are only available on Firefox Nightly, an experimental version of Mozilla's browser, but if everything goes according to plan, it won't be long until it will be moved to the main version of Firefox. This new feature will allow each tab to store cookies, IndexedDB data store, local storage and caches separately so that when you switch to a different tab you won't be automatically logged in with the account that you were just using. This function is still quite new and I didn't have too much time to play around with it, but as far as I could tell, the browser will help you figure out which of your online personas you're currently using through a color code and by displaying the links in a different way. You should also know that by using container tabs you won't gain much in the way of privacy as ad trackers will still be able to ID you based on your IP or on your PC 's fingerprint.
To be perfectly honest, this concept isn't original as it has been discussed and attempted before, but so far, nobody found the right way to apply it as it's much too easy to forget which online identity you're currently using and make a mistake. Hopefully, Mozilla's engineers will be able to find a solution that will work for everyone.
If Mozilla's browser is your favorite choice when it comes to surfing the web, you should also check out some of our other stories on this topic such as: "Top 6 add-ons to help you keep Firefox organized" or "Best Add-ons To Reduce Firefox's Resource Consumption".