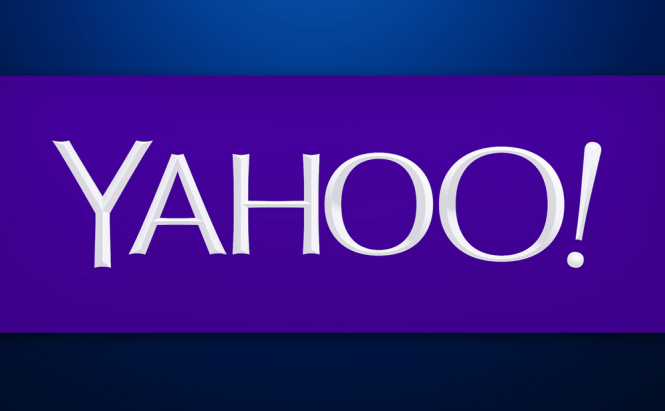 Yahoo confirms a data breach of over 500 million accounts
If you had a Yahoo account back in 2014 and let's be honest, most of us probably did and still do, I've got some bad news for you. The company has just officially confirmed a massive data breach that affected over 500 million users. I can't tell you exactly why the company took two years to make the information public, but what I can tell you is that this ranks as the largest hack in the world to date and Yahoo blames state-sponsored hackers for it.
According to a statement made by the company, if you're still willing to believe anything that Yahoo's representatives say, the compromised data includes real names, telephone numbers, emails, and hashed passwords. The former IT giant believes that the hackers weren't interested in payment card data or banking details, so none of these was stolen, but who knows by this point. Yahoo has sent an email to all the users who were affected by this hack, notifying them about the incident and urging them to change their passwords. What's even more interesting is that this reveal comes right in the middle of the Verizon takeover negotiations. Of course, Verizon claims that the news about the data breach comes as a complete surprise, but the fact that Yahoo will now most likely have to accept a lower offer is a very convenient coincidence.
This isn't the first time that we had to deal with some huge data breaches. Just recently Opera's sync service was targeted by hackers, while 32 million Twitter accounts got leaked on the Deep Web.