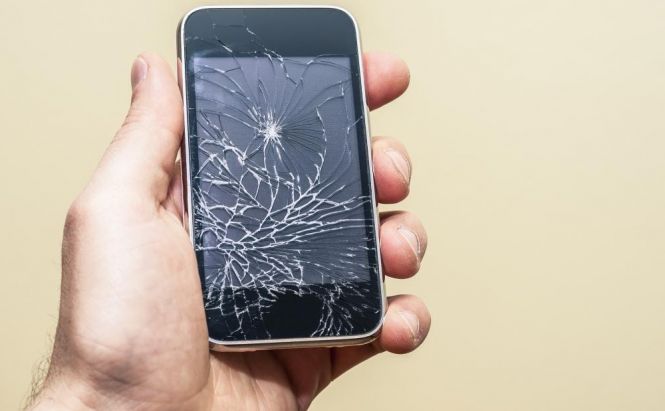 You can now fix your cracked iPhone for only $29
Apple has just made it cheaper to fix the cracked screen of your iPhone. Until recently, repairing the broken display of your iOS mobile phone in an Apple Store would've cost you around $149. Now, iPhone owners can fix their cracked screens by spending $29 as long as they're AppleCare+ members. AppleCare+ is a service and support system that helps you extend the one-year limited warranty for the Apple products you purchase and provides you with immediate solutions.
The news came to light just after the announcement of the iPhone 7 device which left many Apple customers hesitant because of the lack of the headphone jack. However, this new solution for repairing your broken screen without paying a large amount of money was definitely a good surprise for the iPhone owners. On the Apple Support page you will find all the information you need regarding the payments for the repair and how to check if you're an AppleCare+ member.
The AppleCare+ membership costs around $99 per 2 or 3 years. If you acquire newer mobile phone models, such as iPhone 6S, 6S Plus, 7, and 7 Plus, the pricing gets a bit higher - around $129. AppleCare+ can cover two broken screen repairs. After repairing your iOS device two times, you're on your own. Each trip to the Apple service store for repairing your broken screen will cost you $29.
If you're interested in reading other news regarding iPhones, you should check "iPhone 7 and iPhone 7 Plus have been officially revealed", "A simple, fast way to transfer files between iPhone and PC" or "Best tricks to improve your iPhone's battery life".