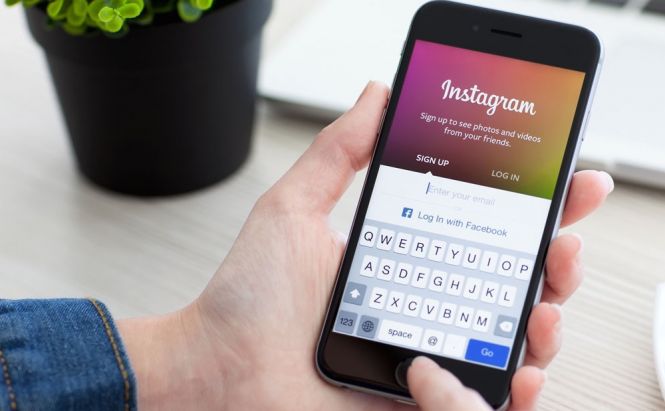 Instagram now helps you fight back online abuse
Online harassment through social networks has been a well-known and highly debated issue for the past couple of years. From celebrities dealing with online trolls or threats to regular people facing bullying, nobody's safe from mean or offensive comments. Instagram now offers its users a solution for fixing the aforementioned problem: a filtering option that's designed to help you control what people say in your Comments section.
Recently, it was speculated that some celebrities (for example, Taylor Swift) took benefit of this feature a long time ago to prevent online trolls from posting certain symbols or words in their Comment sections. After being put under the fire by its regular users, the developers of the Instagram app admitted there's a tool developed for its famous users to batch remove unneeded content from the Comments section. Now, this filtering option is available for the masses and could definitely improve our experience while using the Instagram service.
The filtering option can be found after clicking the gear icon from the app's interface and opening the Comments pane. The program offers you several keyword suggestions and allows you to enter your own words, emojis or symbols if necessary. The filtered content isn't permanently deleted from your account; the hidden words or symbols can reappear in your Comments section if you disable the filtering options.
All in all, these news will definitely make many Instagram users happy, especially if they're dealing with constant online harassment. If you want to learn more ways to prevent online abuse, you should read these stories: "Twitter to let its users employ keyword filters", "Twitter Launches Anti-Abuse Hub Named 'Safety Center'" or "Periscope to fight spam and abuse with real-time moderation".