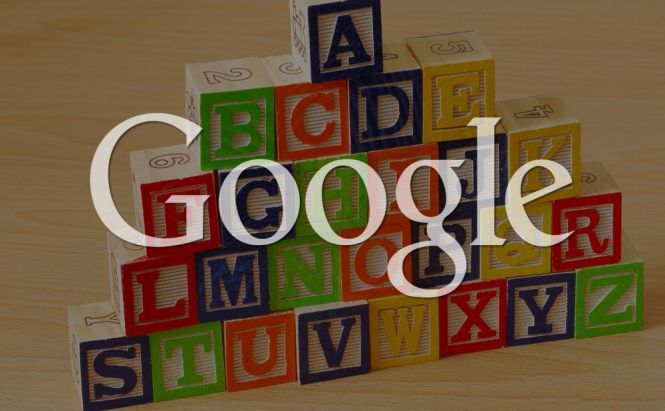 A B C D E F Google
We have already mentioned the possible future company re-branding in one of previous articles. Now, Google Inc. has announced and already completed its full reorganization. From now on, it is a subsidiary of a new holding company which is called Alphabet Inc. on the Nasdaq. The main goal is to create a new parent company that could rule all Google projects like YouTube, AdSense or driverless cars and highlight the profitability of its main online-advertising businesses (Search, Android) while letting the new projects grow. But don't go into a flat spin just yet, Google itself will continue to exist under the leadership of CEO Sundar Pichai while Alphabet will be led by Google co-founder Larry Page.
Google stock has now become Alphabet stock transparently to stock holders, however the ticker symbols ("GOOG" and "GOOGL") remain the same for the time being.
Those changes took place to allow the company to "run things independently that aren't very related" and "keep tremendous focus on the extraordinary opportunities we have inside of Google", according to Page. As for the investors, they met this innovation cheerfully since the new move lifted the veil of the giant's business financial performance and potentially increased their future profits. Alphabet CEO Lary Page called the reorganization 'turbocharge' and for now it is known that the first financial consequences for Google will be revealed at the beginning of 2016.