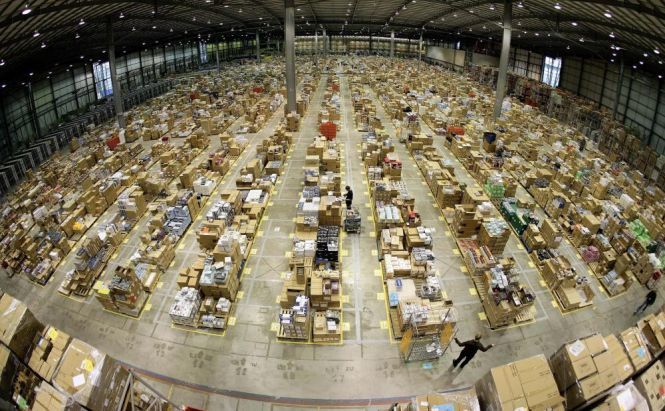 Amazon: Better Working Conditions
Have you ever wanted to work at a household retail company like Amazon? If yes, now you have really big chances to live your dreams as Amazon is appointing 1000 employees to extend its staff at UK customer service centers. The company has already hired 6000 people at warehouses but still needs extra staff to fulfill the ever-increasing demand for shopping online. John Tagawa, the director of UK operations, stated: ''As we see greater demand, we are able to rapidly grow our talented team across the UK''.
Previously, this company was strongly criticized for poor working conditions. However, today the Amazon authority claims to have changed the situation: permanent employees will work four 10-hour shifts per week and have three days off, earn £7.39 an hour with career moves possible. Also, the company grants every worker a pension plan, life assurance and, what's more important, a discount at Amazon.