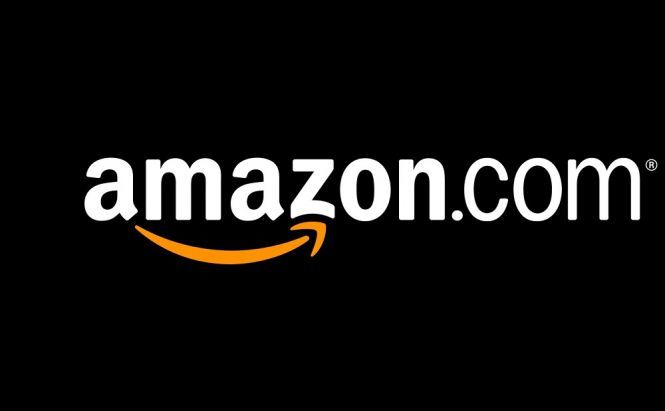 Amazon is Not Going to Return the Money
A couple of days ago, the British Amazon store suffered a glitch which allowed the residents of the UK to buy certain items at a hilarious price of 1p. If you missed the news, then you are welcome to catch up with the topic here.
According to the Guardian report, Amazon started sending out letters to the sellers who suffered during the disaster, saying that the company is not going to pay for the malfunction caused by the mistake of the third party software: "As of now Amazon will not be providing any reimbursements for this issue. You will need to contact the third party software who are responsible for this error."
The third party software developer, RepricerExpress, is also said to have refused to pay reimbursements. At the moment the sellers are raging about Amazon's reaction, as the amount of money each company lost during the glitch ranges from $16,000 to $50,000. A substantial sum even for a mid-sized business, but is it that much for Amazon with its $74bn sales revenue? Anyway, the situation is really nasty, so it seems that the only thing the sellers can do at the moment is to file a suit. Still, first they need to decide upon the party to be charged. No word from Amazon so far, but we do hope the issue will be resolved in a less extreme manner.