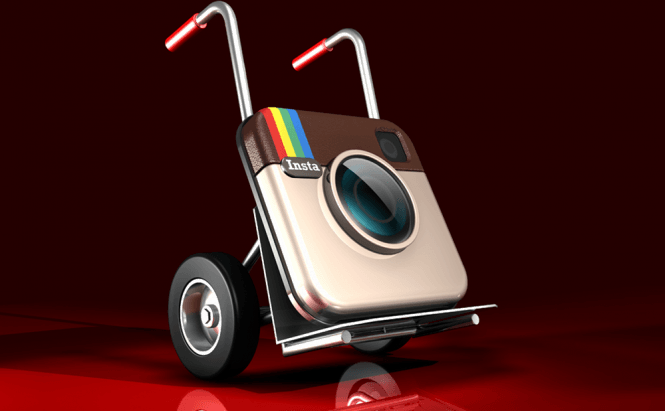 New Instagram Update Adds Five New Filters
Christmas came early this year for Instagram users. For the first time in the last two years, the popular online media sharing service has added filters to its app. The five new filters will allow users to apply subtle effects to their photos.
Acquired by Facebook for $1 billion in April this year, Instagram has grown into an actual threat for social media giants like Twitter. The media-sharing service recently announced that it has reached the millstone of 300 million users (beating Twitter's 284 million), which represents a 50% growth in the last nine months. Furthermore, the app is also establishing its dominance in the advertising sector: posts from big brands receive up to 50 times more user engagement than on the services offered by the competition.
Yesterday, the latest update to the Instagram apps brought along five new filters. Ludwig is an effect designed for portraits, architectures and geometric shapes that enhances the light and brings a hint of desaturation. Adel will add a pastel look and feel to your portrait, while Crema will give all your images a creamy look. Lastly, we have Perpetua, which gives your pictures a blue / green natural look and Slumber that makes your photos appear to be retro by wrapping them in a dream-like environment.
Besides the aforementioned filters, this update also brought a few other cool enhancements. For example, users now have the possibility to comment on images in real-time, so there's no longer a need to constantly refresh the page in order to see the latest opinions. Another neat addition is the perspective tool, which lets you alter the vertical and horizontal planes of your photos. Last but not least, Instagram now allows its users to upload slow-motion videos.