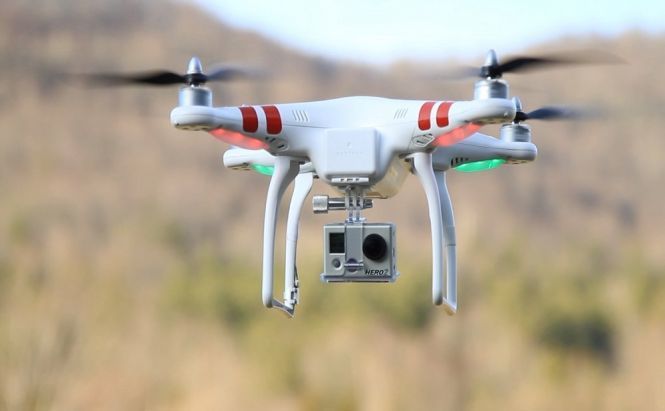 Amazon Opens up a Drone Store
No, it is has nothing to do with Amazon's Prime Air or Google's Project Wing. The online retailer is actually selling drones through a separate Drone Store section. The stock is not that extensive at the moment, but there are not so many playersin the UAV market as well. Nevertheless, there are enough items to satisfy both professional and recreationalneeds. The list ranges from modest "toys" like Parrot Rolling Spider ($99.99) that can be navigated with a smartphone to luxurious DJI Phantom 2 Vision+ ($1,399),designed for high quality air video recording.
The cool thing is that Amazon also has a separate section called "Accessories", where you can find a whole load of drone stuff, including different bodies (or chassis?), all sorts of mechanical components and consumables. So you may either buy a ready-to-go robot or make one almost from scratch saving a couple of dollars. There are also two more sections: "Buying Guide" and "Fly Responsibly" that offer some tips to those who are new to the whole UAV thing.
I wonder when the skies will be full of Amazon drones that deliver drones? Or maybe you could use your own drone to pick up your order? Yeah, that's a brilliant idea, which would allow the companies to get around the law about commercial use of drones. How come I'm not working for Google X yet? Never mind. If you are thinking over buying an unmanned aerial vehicle, here's the link to Amazon's Drone Store.