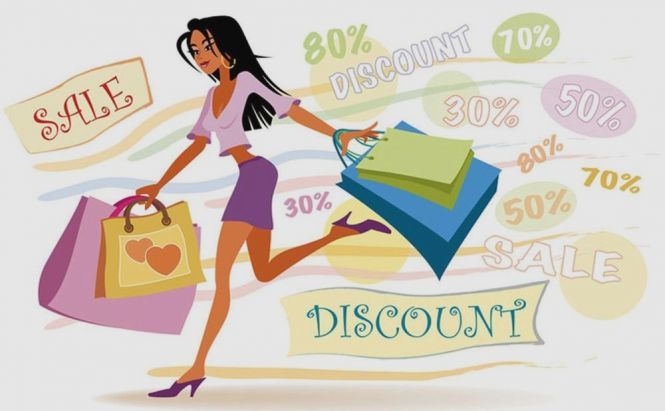 Apps For Ideal Shopping
Of course, there is some mystery in visiting shops yourself, looking through the goods, holding them in your hands, using the benefits of sales and discounts. Still, sometimes, it may be more convenient to shop right from home, sitting in a cozy armchair. So, here are some applications for you, which can help you find the best offers available out there.
eBay
The eBay app allows you to access one of the biggest online stores in the world. You can register in the service with a couple of moves and access the goods easily, surfing through the categories. To experience its functionality to the full you are to be logged in, as a guest you may only look through the offers, use filters for the price, brand, etc., but can't buy or sell. (Download it for iOS or Android)
Amazon
When the Amazon application is launched for the first time, you have to choose the country you are in. This tool suggests you the best deals, provides an easy to navigate menu and comfortable search engine. It is possible to shop apps for your device too. It is as feature rich as the eBay app, allowing to look for things by the barcode and add items to your wishlist. (Download it for iOS or Android)
RetailMeNot Coupons
The RetailMeNot application grants you an easy access to local deals, providing you with the possibility to get the coupons you may like. The ability to set notifications and filter your favorite shops makes for quicker access to time-sensitive coupons. This tool can keep you informed of all actual offers. (Download it for iOS or Android)
Of course, the mentioned apps are not the only shopping tools you may get for your iOS device, but they are among the top ones. Install one of the apps and enjoy the shopping freedom independently of your actual whereabouts.