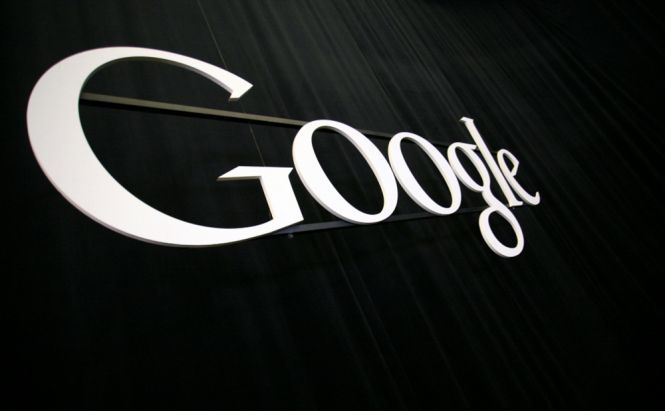 Google Ventures Launches a $100m Fund in Europe
The megacorp has decided to extend its giving hands to the Old World, and get a grip of some potentially successful startups. The sum of $100m is quite modest for a venture fund of such a company, but Google thinks that monetary support is important, but not essential for a startup. As well as in the US, in Europe Google Ventures will help entrepreneurs in terms of design, engineering, product management and other fields, serving as a guide and giving access to some valuable resources.
In the blog post, Google, as always, didn't miss the opportunity to say that the investments they make will serve the greater good. Among the projects that are currently on Google's list, there are projects like SynapDx (aimed at detecting Autism in children at early stages by means of blood tests) and Clean Power Finance (aimed at making solar energy affordable for everyone)
Nothing is yet said about any presumable areas of financing in Europe, but taking into account the grand scale of company's interests and the size of its purse, Google is unlikely to confine itself to health care and 'hi-tech for all' projects.