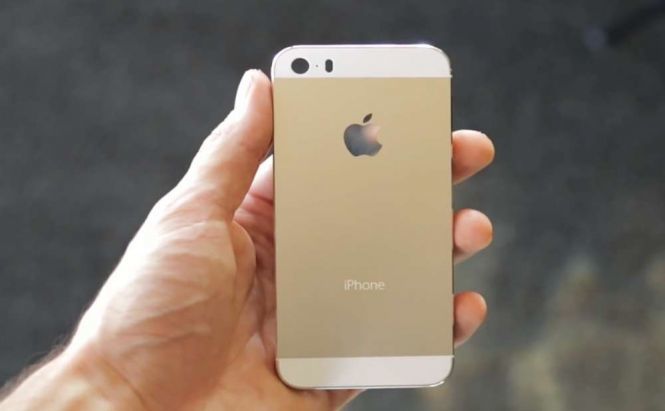 Best Selling Smartphones of Q1 2014
ABI Research published the results of their market study, revealing the best selling smartphones of Q1 2014.
It's no surprise that the first 5 positions of the top are taken by Samsung and Apple products, considering the intense marketing these manufacturers deployed to ensure that flagship devices like the iPhone 5S 16GB and Samsung's Galaxy S4 i9500 16GB will eventually top the rankings. It's a bit surprising though that the iPhone 5S is the leading best-selling device, considering the slight decrease in popularity of the Apple products in the latest months, or the noticeable less attractive characteristics of the iPhone 5S compared to the top Android devices (the smaller screen, for example).
It's also a bit surprising that a device produced by the Chinese Xiaomi company made it to the top 20, according to the study by ABI Research, while Huawei or HTC products are no longer in the top. This market research considered the smartphones sold worldwide in the first 3 months of 2014, therefore the launch of HTC One M8 and the Huawei Ascend P7 products in the second quarter of 2014 is expected to drastically change the smartphone bestselling tops.
The senior practice director of ABI Research, mister Nick Spencer, also commented that the "Samsung's dominance is driven by its market leading 27% market share and despite Apple's lower market share its small, clearly tiered portfolio creates significant volume for just a few SKUs."