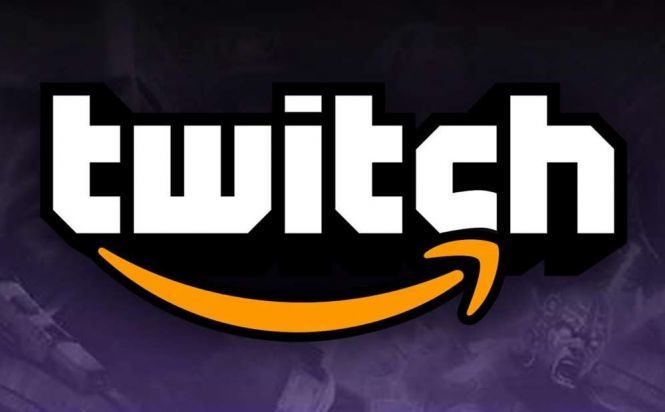 Amazon Snoops Twitch from Google
Remember how we were talking about how Google bought Twitch but the transaction was never officially confirmed? That deal fell through, and Twitch just announced that they're now a part of Amazon.
In a post that appeared yesterday on the official Twitch blog, Emmett Shear, the CEO of the company, announced that they have been acquired by Amazon. According to Amazon's Jeff Bezos, the price tag of the transaction is somewhere around the jaw-breaking sum of 970 million US dollars.
Originally created as a part of Justin TV, Twitch is the top Internet video streaming company when it comes to computer games and e-sports. With over 55 million active users per month and more than 1 million casters, Twitch is one of the most visited websites in the world, being ranked 4th (peak traffic) in the United States.
According to Mr. Shear, they've chosen Amazon as it allows them to keep their independence. "We chose Amazon because they believe in our community, they share our values and long-term vision, and they want to help us get there faster." According to the same statement, Twitch will retain its offices, staff, format and brand. The only thing that will change is the fact that now they will have Amazon's resources to make the website an even better place for casters and community.
Jeff Bezos, Amazon's founder and CEO, released a press statement in which he confirmed the transaction, stating his support for the project: Like Twitch, we obsess over customers and like to think differently, and we look forward to learning from them and helping them move even faster to build new services for the gaming community.